It is just like boiled frog in warm water if a man always stay in the comfort zones. Sometimes chased by a wolf is needed and the reason why is that a battle will make you move on!
In order to increase the cohesiveness of our sales team, Best Technology participated in an outward bound from October 20, 2018 to October 21, 2018. There are about 200 people and more than 60 companies get into this "battle"—100 regiments in one battle.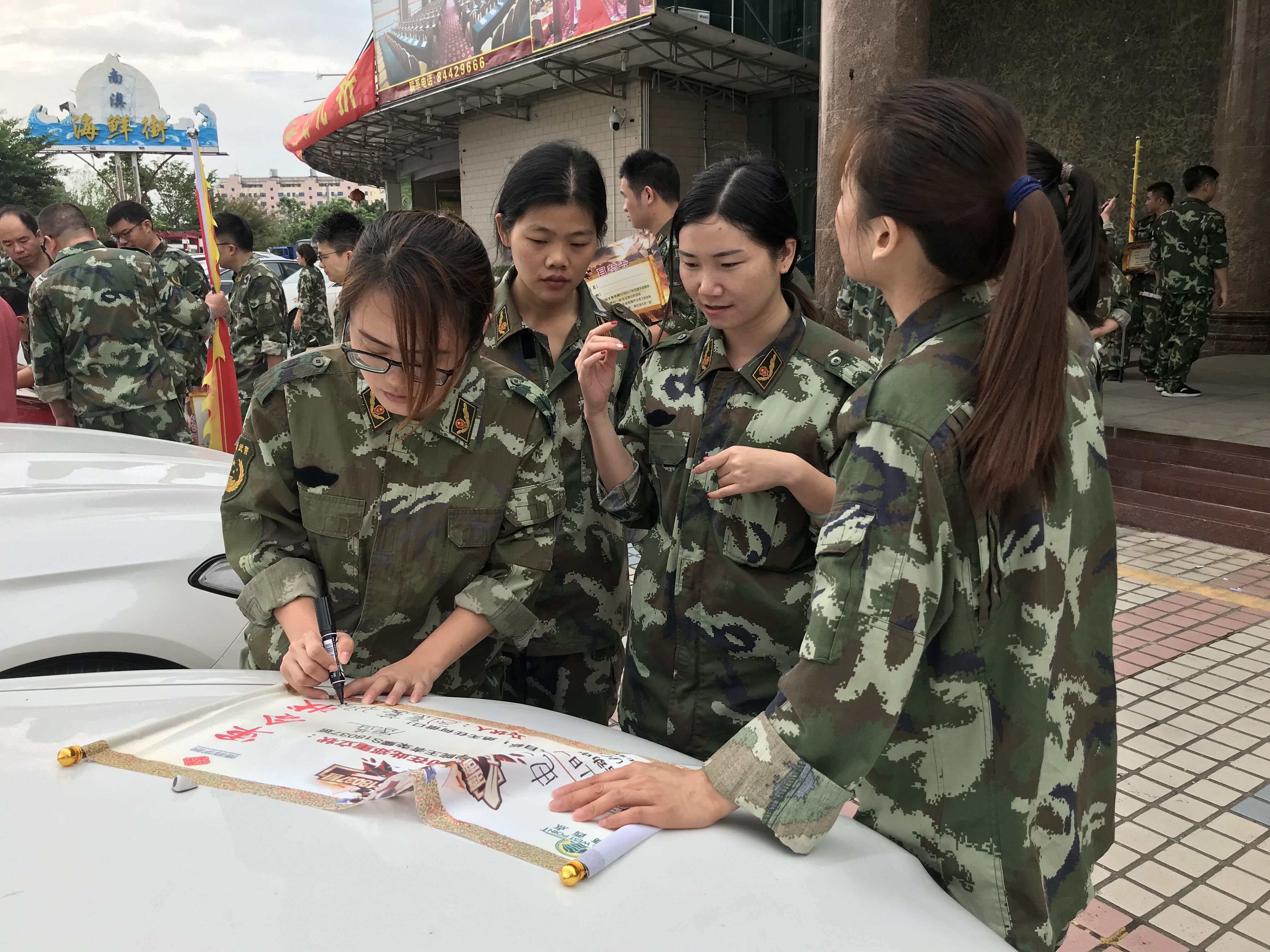 Picture1: BEST team signed the "military order"
This outward bound aims to test the abilities of cohesion and trust of a team. All the people are divided into 15 teams. However, how to emerge from the crowd? It is not just that a talent show. The sheep need a bellwether which possesses reputation and power. The leadership is demanded if a team would like to be the champion. The leader who is able to help the team strive for the best should be calm and intelligent.
On the second day, our team set foot in the 100 regiments in one battle and made a deal with other companies.
Picture2: Tiffany signed the "military order"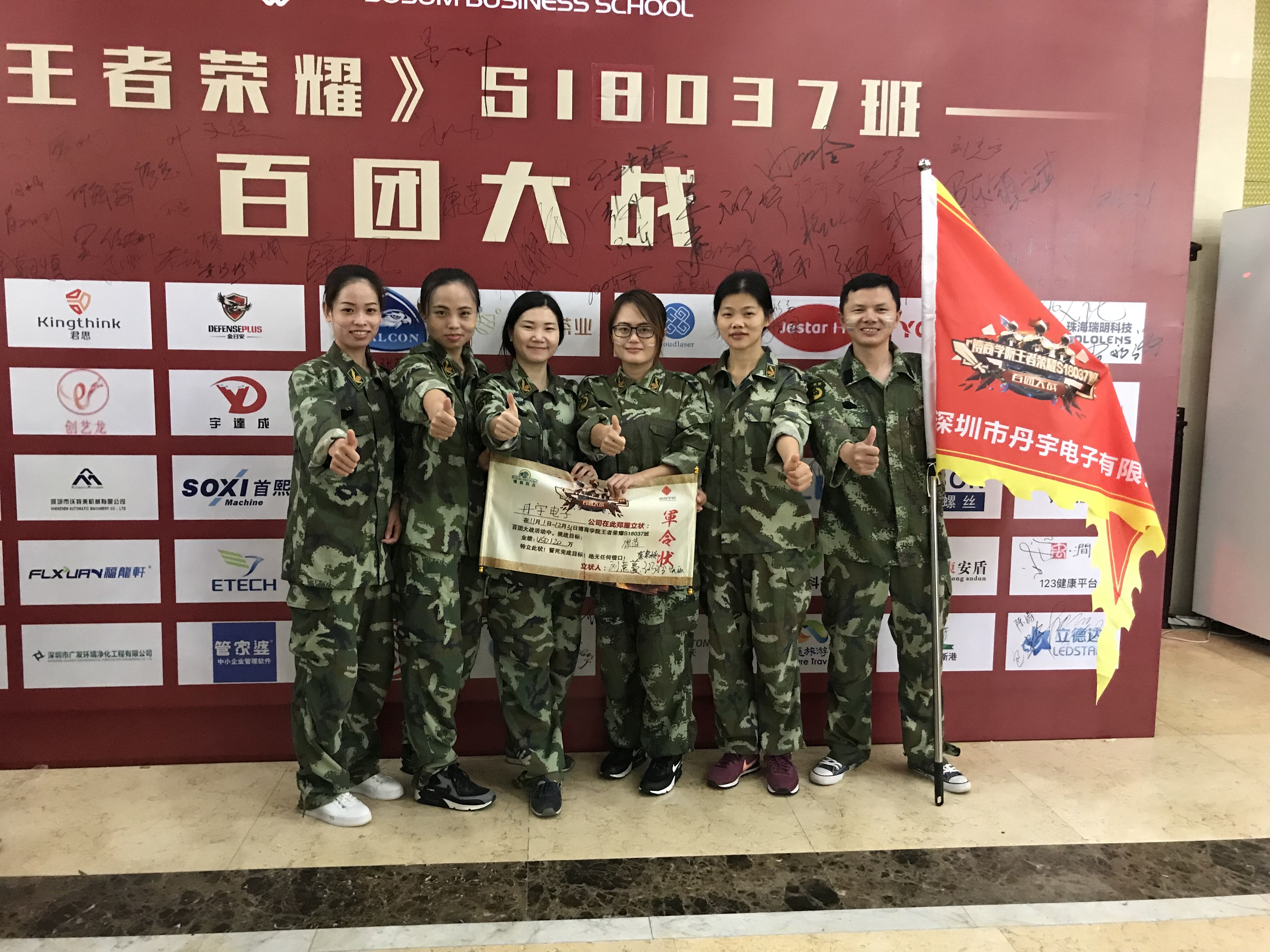 Picture3: Celine signed the "military order"
This "battle" will last for two months, from November 1, 2018 to December 31, 2018. During this period, we try our best to meet the challenge and believe in ourselves. Because if you can dream it, you can make it so.