Rigid-flex Circuits
Here are stacks up of normal 6L rigid-flex circuits (2L FR4 PCB +2L FPC +2L PCB) and you can see, normally the inner layers are flexible circuits which are easier to be made and have lower price.

Rigid flex circuits have been used in the military and aerospace industries for more than 20 years. In most rigid-flex circuit boards, the circuitry consists of multiple flexible circuit inner layers. However, a multilayer rigid-flex circuit incorporates a flexible circuit layer externally, internally or both as needed to accomplish the design. Best Technology can also manufacture rigid-flex circuit with outer layers to be flexible circuits.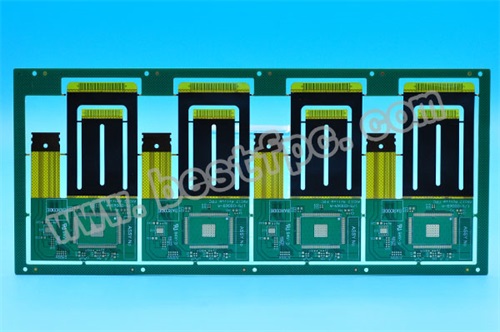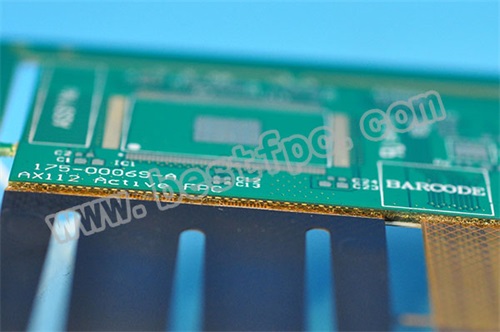 Click to download more stacks up of rigid-flex circuit boards from Best Technology.
Rigid-flex PCB is different from a multi-layer flex circuit. with stiffeners by having conductors on the rigid layers. Plated through holes (PTH) extend through both rigid and flexible layers, so that DIP components can be soldered on the circuit more firmly, and it has more flatness and stability.