Covering is the film that covers and presses on the surface of the flexible circuit, usually polyimide resin, used for solder mask, etc., and has little effect on signal shielding. The Electro-Magnetic Interference (EMI) shield is generally attached to the coverlay, and the price of the EMI shield is much more expensive than the coverlay. What is the difference between FPC coverlay and EMI shield?
FPC coverlay, known as CVL in the industry, it has the same main function as the solder mask of PCB: 1) Protect the copper foil from being exposed to the air and avoid oxidation of the copper foil; 2) Cover for the areas which it do not need to do surface treatment. 3) The solder resist function in the SMT. The usual colors are yellow, black and white in Best Tech.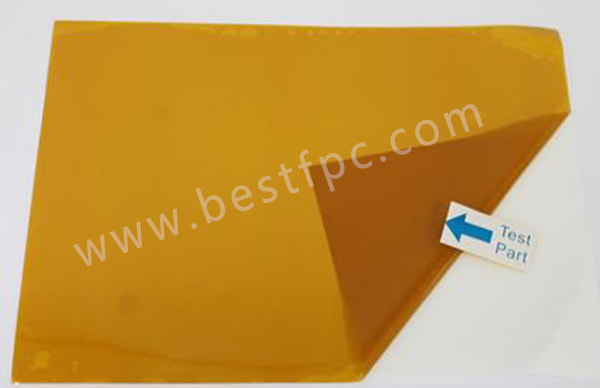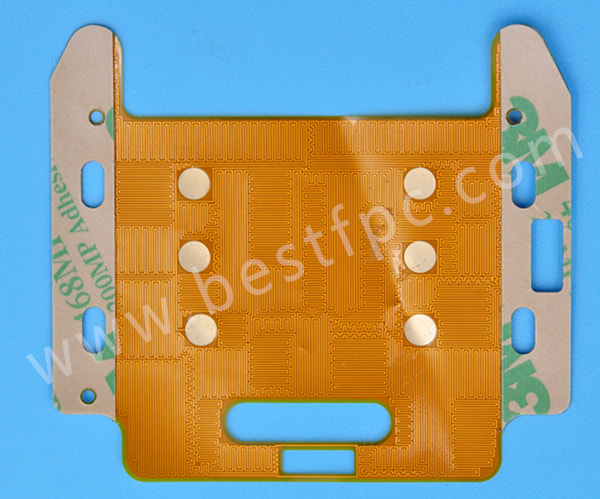 The EMI shield uses mixed composite metal as the shielding material and has excellent OSP performance and corrosion solvent resistance. It is superior to similar products in the market in shielding and winding characteristics. The EMI shield is suitable for flexible printed circuits. It has high shielding, bending and heat resistance. The usual color is black in Best Technology.

After pressing the cpverlay, the FPC will press a layer of EMI shield as a conductive layer to shield the external electromagnetic interference. EMI shield is mainly used in 3C products such as notebook computers, GPS, ADSL and mobile phones, because they all produce noise due to high-frequency electromagnetic interference, which affects the quality of communication.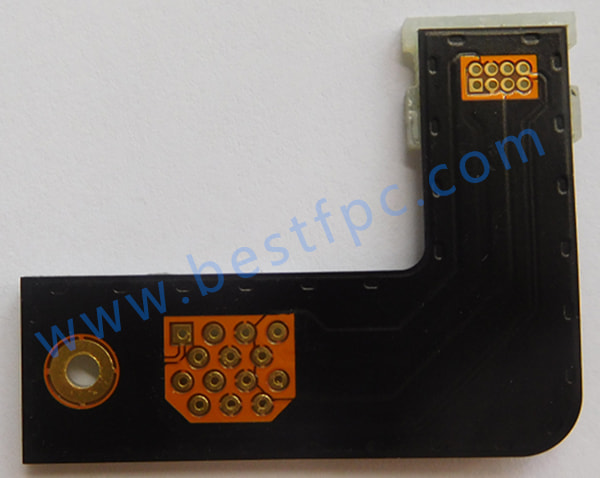 If you want to know more design guild about the EMI shield, please feel free to contact us at sales@www.bestfpcs.com-Best Technology FPC & Rigid-Flex Blog