The hot air solder leveling is a technology developed for the coating of lead-tin on rigid printed circuit boards. Due to the simplicity of this technology, it is also applied to flexible printed board FPC. But we usually don't suggest to use HASL and suggest to use ENIG.
In modern market, there are no FPC manufacturer will be use HASL surface to instead of ENIG. Although ENIG will be expensive than HASL. Attached the ENIG FPC and HASL FR4 PCB pictures for your reference, please kindly check it.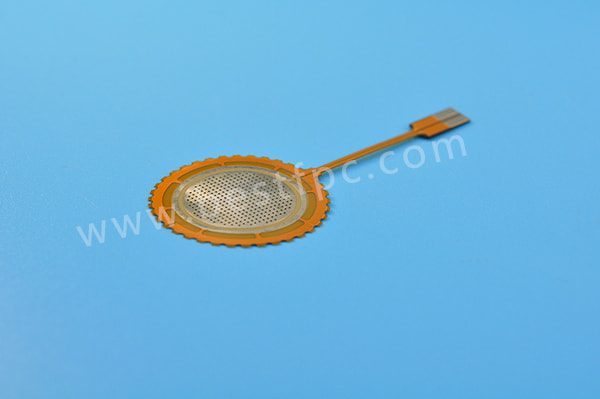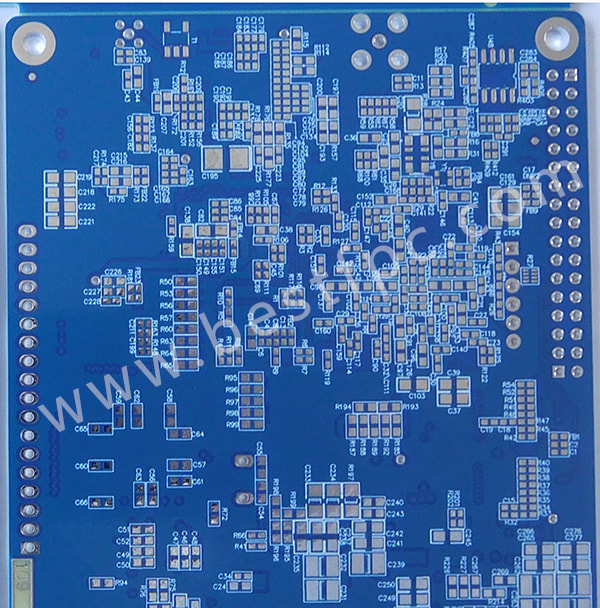 The hot air leveling is to immerse the board directly in the molten lead-slot, and the excess solder is blown off by hot air. This condition is very demanding for the flexible printed board FPC. If the flexible printed board FPC cannot be immersed in the solder without any measures, the flexible printed board FPC must be clamped to the middle of the screen made of titanium steel. Then, it is immersed in the molten solder. Of course, the surface of the flexible printed board FPC is also cleaned and coated with flux.
Due to the harsh hot air leveling process conditions, it is easy for the solder to be drilled from the end of the cover layer to the underside of the cover layer, especially when the bond strength between the cover layer and the copper foil surface is low, and this phenomenon is more likely to occur frequently. Since the polyimide film is easy to absorb moisture, when the hot air leveling process is used, the moisture absorbing moisture will cause foaming or even peeling of the cover layer due to rapid heat evaporation, so it is necessary to dry and prevent moisture before the FPC hot air leveling management.
As we all know, the Gold is a better finish for the corrosive environment if it is clean going into the field. HASL will typically use a very corrosive flux to prepare the surface and if this is a lead free HASL or leaded it does not matter, both are susceptible to corrosion.

These must be very clean going into the fielded environment or just the residue from the HASL process can set up corrosion cells. The plating process for the gold finish is not as difficult to clean and the residues are typically very low even with RO water rinsing.
If you would like to learn more details or you have any different opinions, please feel free to contact us and let us know at sales@www.bestfpcs.com