As we all known, some customer need to do following assembly in their side when received the bare boards. In order to facilitate customers for subsequent assembly, we'll ship out boards in panels. So, what's the difference between FPC and PCB paneling connection mode?
For FPC , we often use connecting tabs to connect the boards.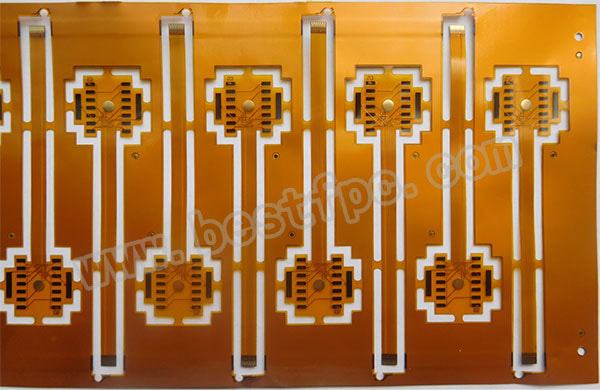 For Rigid PCB, we often use V-cut and connecting tabs(with stamp holes) to connect the boards.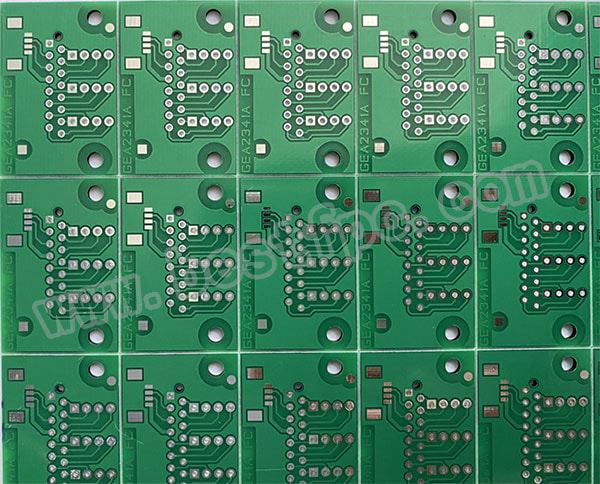 For Rigid-flex PCB, we'll use connecting tabs(without stamp holes) in flex part, and use connecting tabs(with stamp holes) in Rigid part.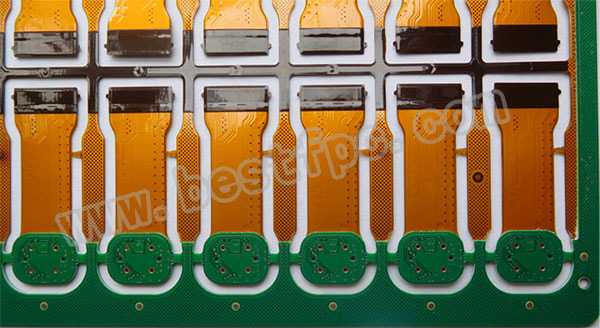 Take the Rigid-flex PCB for example, if the boards are easy to fallen from panels when do assemble, how to improve the design?
There are two direction we can go, one solution is add more connecting tabs in paneling, another solution is broaden the width of connecting tabs.
Hope our suggestion are helpful for you. If any further question want to discuss with us, pls feel free to contact us at sales@www.bestfpcs.com.