The exhibition-- PCB West 2018 has ended on September 12, 2018 (American Time).
It is really our honor to attend this exhibition. As an old saying goes: Well begun is the half done. In order to carry out this exhibition smoothly, all the members of the company throw themselves into work actively. Because providing the customers with the most suitable products and the most satisfactory services is the mission of Best Technology. As the exhibition hall (Santa Clara Convention Center) belongs to the Silicon Valley Center, there were many engineers and purchasers come to visit. Meanwhile, we also met some customers from Cisco, Intel and Telsa.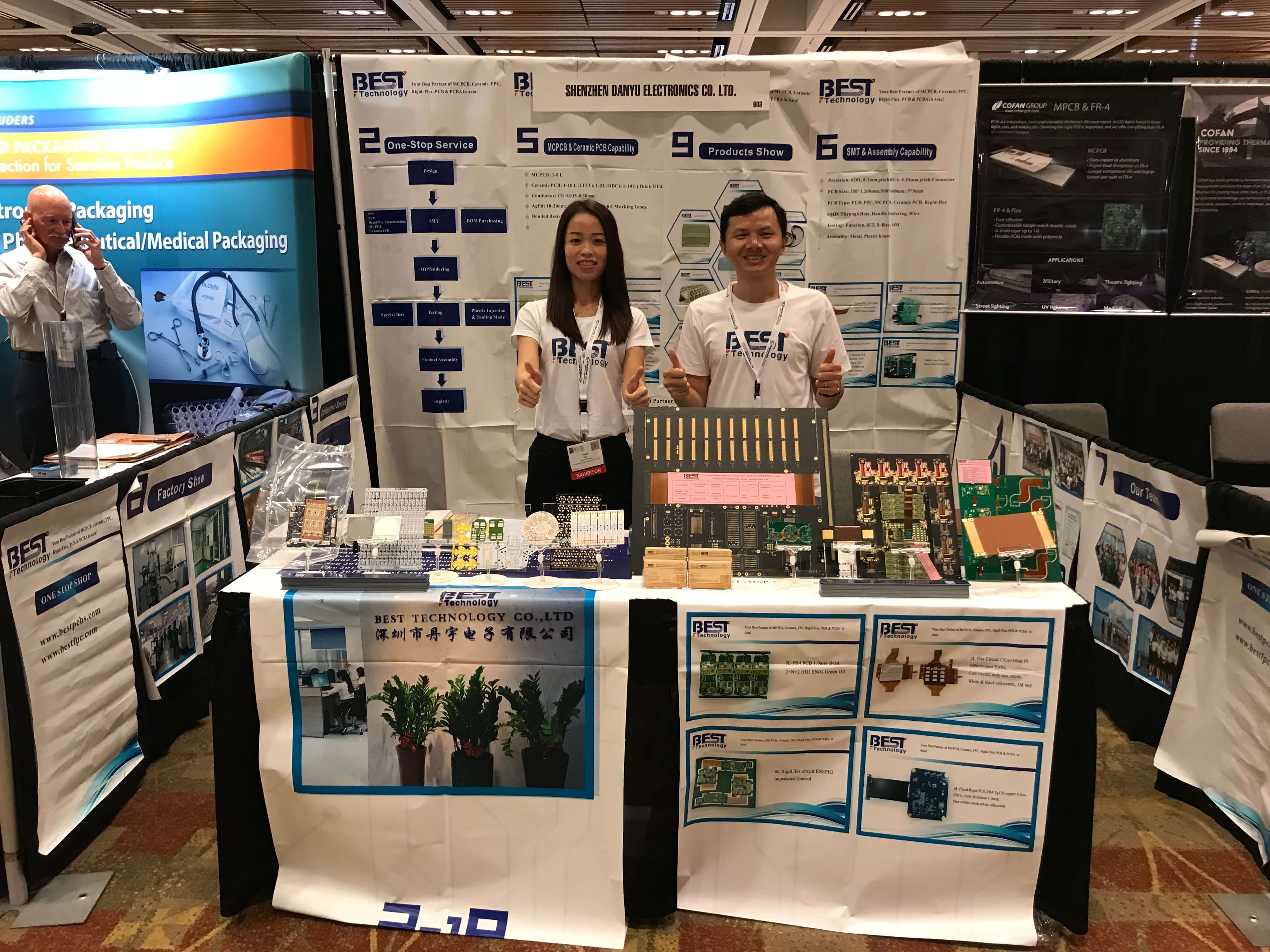 Picture1: Our best team
There are various products of FPC, such as Dual Access Flexible Circuit, Double sided flexible circuit and Multi-Layer flexible circuit. If we want to stand out from the market, we have to improve the competitiveness of the products. And the products of Best Technology are superior in terms of quality and price.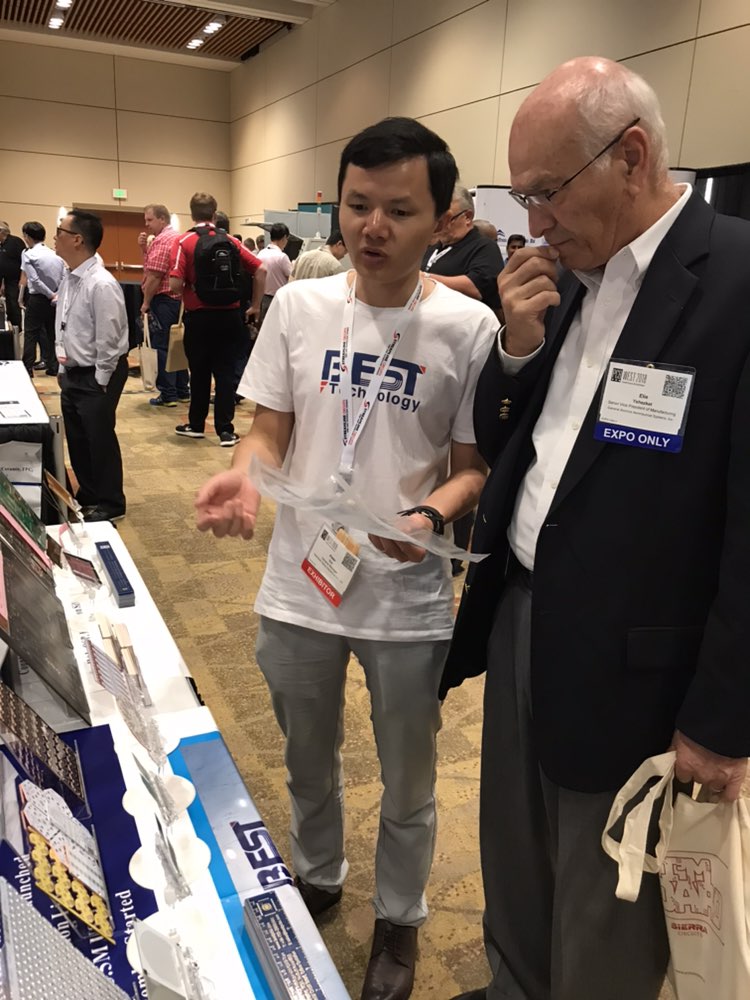 Picture2:The customer is looking the samples
Generally, customers are satisfied with our products, whether in the design or quality. Through this exhibition, Best Technology not only improved the reputation of the company, but also promoted the company's brand. And believe that the company will get more glory in the future.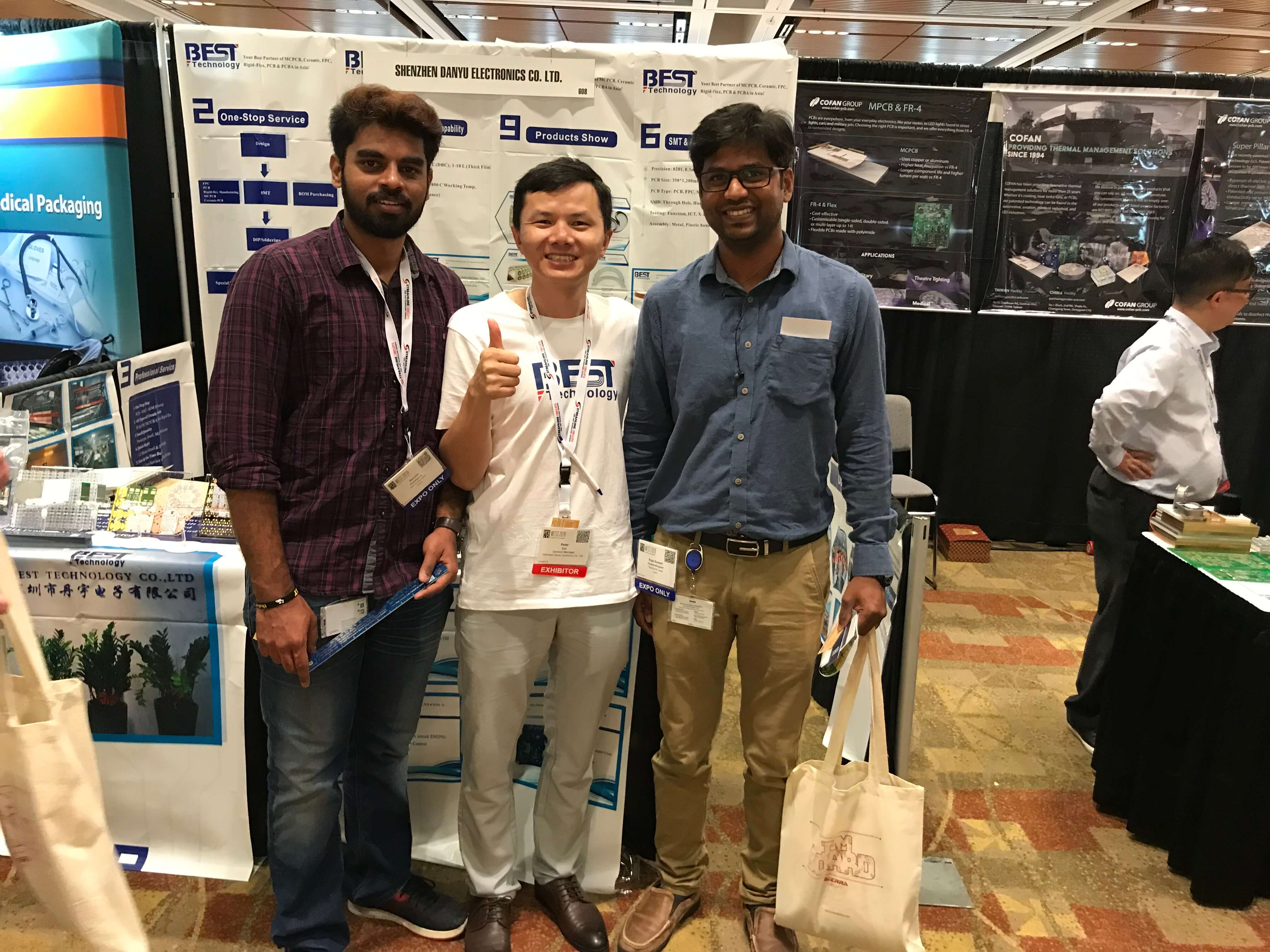 Picture3: Taking a photo with the customers