In September 2018, Best Technology will upgrade the old ERP system to make the process of production get more standardized and systematic. So that the level of service for customers can increase to a higher level, because it is our mission to satisfy our customers.
Due to the long-term development needs of the company, increasing orders and the database is getting bigger, especially in the demand for products such as Flex PCB、Single Sided Flexible Circuits、 Dual Access Flexible Circuit、Double sided flexible circuit、 Multi Layer Flexible Circuit、 Rigid Flex circuits is getting more and more.We had a new ERP system training program on August 29, 2018.
The training pictures as below: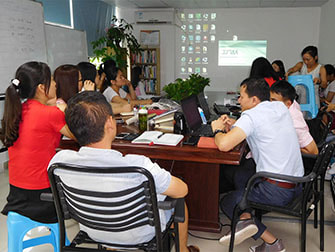 Picture1: The departments put forward their problems
Picture2: The professional trainer answer the questions
It took a day to train just for providing our customers with the most suitable products and the most satisfactory service as well as build partnership with customers for a long time. Believe that Best Technology will take a bigger step in the future.