Most of today's flex PCB manufacturing process begins with a prototype production. There are several advantages of building a working model of the flex circuit before attempting the mass production of these boards. Building a prototype not only helps to test the board's function but also aids in improving it as per the requirement. Additionally, prototype creation helps in detecting errors at the earliest, and decide upon the final design and other specifications of the board. Since prototype creation plays such a decisive role, it must be executed by an experienced service provider. But, how to find an experienced service provider? Do not worry, you can evaluate the competencies of flex PCB prototype making by asking a few questions such as: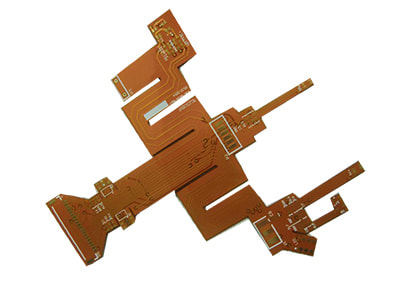 flexible pcb
1.How long have you been providing Flex PCB prototypes to the customers: Although the question seems basic, it helps to evaluate the total experience of the manufacturer. A PCB manufacturer with several years of experience will be certainly equipped and professional enough to understand your prototype requirements than a startup.
2.How long will you take to complete the prototype making from the order accepted date? Although the turnaround time varies as per the capabilities of the manufacturer, the manufacturer must be able to create Flex PCB Prototypes in 24 to 48 hours or within a week's team. More than the said time frame is not usually acceptable when it comes to prototype creation.
3.What are the quality standards you implement to get the prototype right and functional? Again, standard and certification compliance varies across the industry. Since there are several international standards formulated to ensure the boards quality, you must know the quality standards followed by the chosen manufacturer.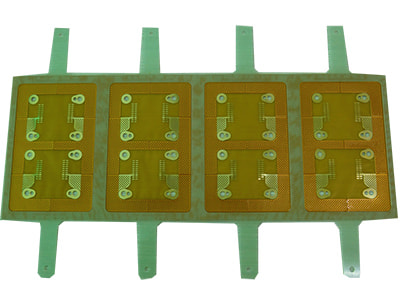 flexible circuits
4.Do you own a well-equipped manufacturing facility to proceed with the approved prototypes for mass production? There are some PCB production manufacturers that are specifically functioning to meet the prototype demands of the customers, and not in mass production. Lack of cutting-edge production facilities, advanced equipment, and man power are amongst a few reasons why such production houses limit their service to only prototyping. Hence, you must ensure the extent of their service.
5.What methods do you use to assure quality? It is inevitable to have the same level of quality checks throughout every stage of the flex PCB prototypes production. Hence, while choosing a PCB production manufacturer, it is extremely significant to ensure that they are performing the inspection stringently utilizing the best of techniques such as visual inspection, X-ray inspection, and Automated Optical Inspection.
Flex PCB prototypes can be extremely helpful as they help both the manufacturers and customers to check the board against various parameters before the mass production. Best Technology, your best supplier of flex PCB prototyping services with consistent good quality. Contact us to get a free quote today.