How many types of FPC surface treatment have you ever seen? FPC & Rigid flex is unlike Rigid FR4 PCB, there are less types of surface treatment in flexible PCB manufacturing, and most of flex pcb defult ENIG 1u'' for flex pcb and rigid flex pcb. Please refer to the following FPC surface finishing:
Electroless nickel immersion gold (ENIG or ENi/IAu), also known as immersion gold (Au), chemical Ni/Au or soft gold, is a metal plating process used in the manufacture of flexible printed circuit boards (FPCs), to avoid oxidation and improve the solderability of copper contacts and plated through-holes. It consists of an electroless nickel plating, covered with a thin layer of gold, which protects the nickel from oxidation. The gold is typically applied by quick immersion in a solution containing gold salts.
In generally, we will default as ENIG 1u'' for customers if there are no any special requirements from our customer. There are also some special requirements from our customer, such the whole FPC surface area need to ENIG, it is very expensive. And there are also some customers may need hard gold plating (30~50u'')for gold finger area.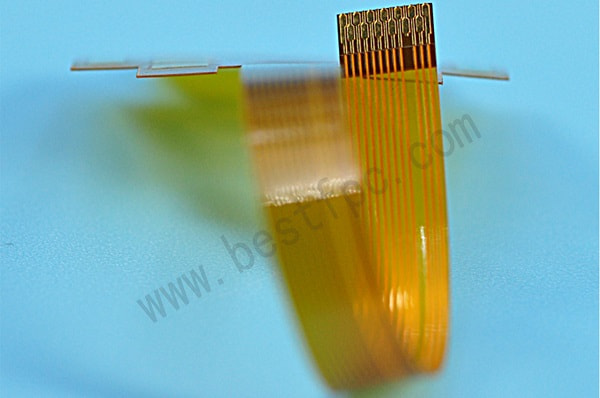 The advantages of Immersion gold( ENIG) will have very smooth surface, long storage time, easy for PCB soldering; suitable for fine pitch components and thin PCB board. It is more suitable for FPC just because of the thinner thickness.
2.Organic solderable protective layer (OSP) This process refers to cover the exposed bare PCB copper surface with a specific organic material.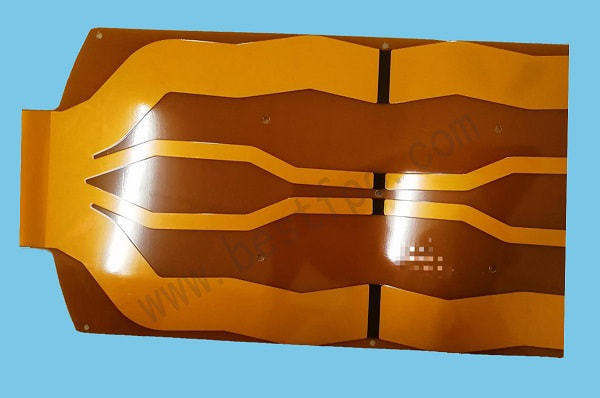 Advantages: Can ensure a very flat surface, in line with environmental requirements. It's cheaper compared with other surface finish.
Disadvantages: Once removed, the bare copper is exposed and subject to oxidation. Need to use conventional wave soldering and selective wave soldering process PCBA, does not allow the use of OSP surface treatment process. And it has a very limited shelf life.
2. ENEPIG (Electroless Nickel Electroless Palladium Immersion Gold) , ENEPIG is an acronym for Electroless Nickel Electroless Palladium Immersion Gold. This type of finish offers abundant benefits that make it suitable for a variety of applications.When we consider the final finish performance in a variety of different assembly methods, it can be seen that ENEPIG is suitable for a wide range of assembly requirements. The only one disadvantage of ENIPIG is the price is the most expensive.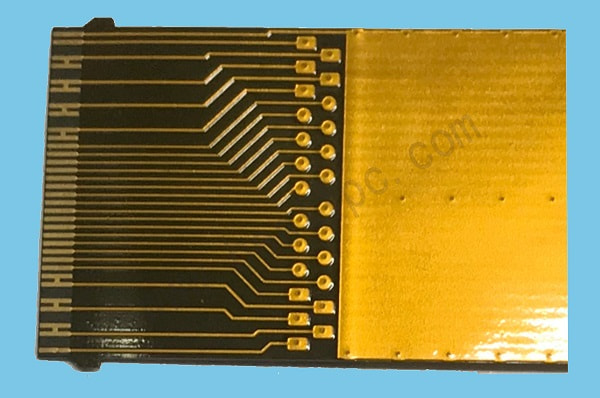 In conlusion, we sumarized the OSP and ENIG and ENEPIG some characteristics as a form as below, please kindly check it. Sincerely hope it will be helpful for you. If you have any quetions or would like to learn more details, warmly welcome you to contact us at sales@www.bestfpcs.com