Since electronic products tend to be shorter, smaller, lighter and thinner, flex pcb is more and more popular with people and the demand is increasing.
FPC coverlay is a functional film normally used in PCB industry, and it is used to protect copper foil from oxidation, cover for surface treatment subsequently and play the role of solder mask in SMT process.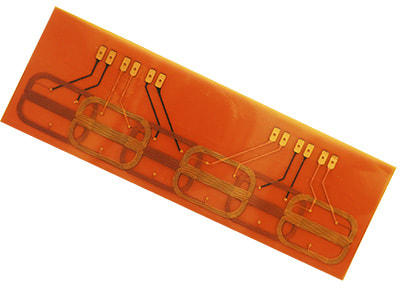 Speaking of fpc coverlay opening, that is, at bare copper foil point, open a hole in coverlay according to the shape of design solder pad, so that fpc traces or traces at golden finger or solder pad can be exposed, which contributes to subsequent surface treatment by connection and placement.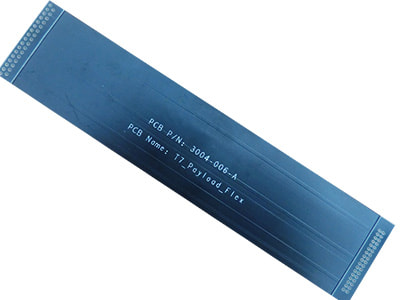 We often adopt 2 ways for fpc coverlay opening. One is to open a tool. This is the first choice, very suitable for production in large batch. The other is uv laser cutting, very suitable for prototyping and production in small batch.
These are what we have sorted out about fpc coverlay opening. Hope it is helpful to you. If you are still confused, please contact us, we have professional staff who can answer your inquires for 24 hours a whole day.