Have you ever been heard about the FFC? Do you would like to learn about the FFC usually will be used in which kind of field? What are the differences between FPC and FPC?
FFC means flat flexible cable, it consists of multiple flat conductors insulated with a flexible plastic film that is laid out with conductors that are straight. It's shape fixed as a rectangle. The pitches are available such as 0.5mm, 1.0mm and 1.25mm. Pitch means the distance between the center of conductor to the center of the conductor next to it.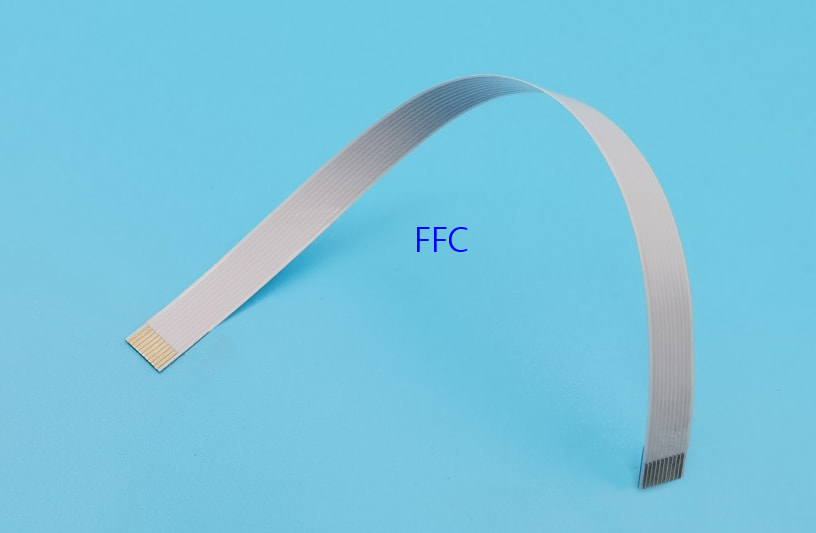 What kind of FFCs usually used for PCB? It's typically have a stiffener attached to the opposite side of the contact portion side to be inserted into a connector. They are simple one-to one connect jumpers. The FFCs are widely used in LCDS, mother boards, touch screens, cameras and other various devices.
FPC means flexible printed circuit board. FPC consist of copper, coverlay and PI. Can be customize as different patterns and multilayers flex pcb.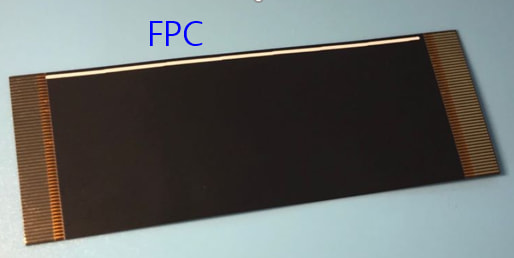 The mainly differences between the FFC and FPC?
1. Base material different: FFC base material is PET material, the range of use temperature from 85 to 165 °F. FPC base material is PI material. Attached the difference between PI and PET difference blog for your reference, hope you will be interested in --《Best Technology FPC & Rigid-Flex Blog》
2. FFC width depends on the connector need to assembled pitch. FPC can be customized by all kinds of shapes. That is why the FFC you have seen is the rectangle shape, and there are all kinds of outline FPC.
3. FFC is can be designed as 1 layer, but FPC can be designed as 1~10 layers.
4, FFC surface color usually is white, FPC is yellow, black or white.
If you have any query about FFC? Please feel free to contact Best Technology at sales@www.bestfpcs.com